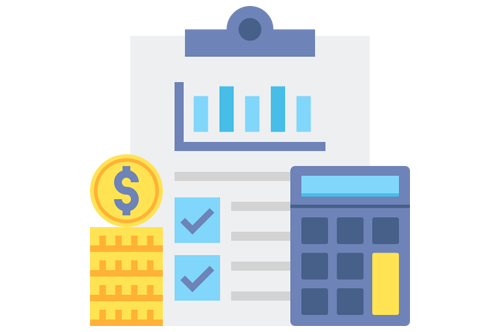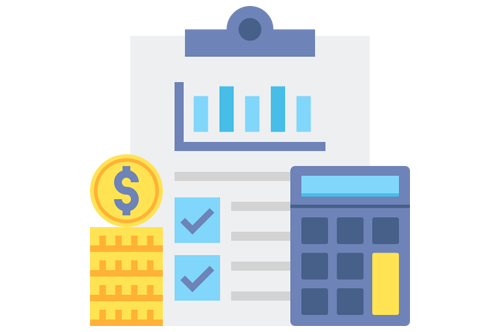 Annual Accounts Preparation
Accounting and Reconciliations
Business or profession, whatever activities one or an entity is engaged in, book keeping, accounting, and financial statements is a must have for various reasons. Periodical, that can be either regular day to day or annual, financial accounting and compliance fulfilment are inevitable. Where annual books preparation suffices, financial statements too are prepared annually.
According to Companies Act, 2013, Books of accounts are defined as records maintained in relations with all purchases and sales, Assets and Liabilities, Receipts and Expenditures of the company.
Want to maintain Books of Accounts?
Our Team will help you to prepare a book for the end of the year. Preparing your accounting records for year-end will ensure you put your best foot forward in the New Year, but it will also help you close out last year without a headache.

Offerings:
Preparing End books of Accounts
Submit Enquiry
Send us your enquiry in a detailed description
Connect with Profito Assistant
Connect with our experienced personnel's.
Upload Documents
Upload all your verified documents
Receive report
get the final books of accounts.
What is annual books of accounts? Who has to prepare the same?

Annual books of accounts are drawn only at the end of the financial year from the books maintained for financial data capture. Small businesses whose transaction volume are very less may choose to prepare annual books of accounts instead of daily or monthly.

What details should we maintain for preparation of annual books of accounts ?

Cash transaction details , Bank statements, Invoices, Bills, Vouchers relating to expenses incurred and Assets purchased, if any , Sales Details, Any other relevant data, information, documents, reports etc