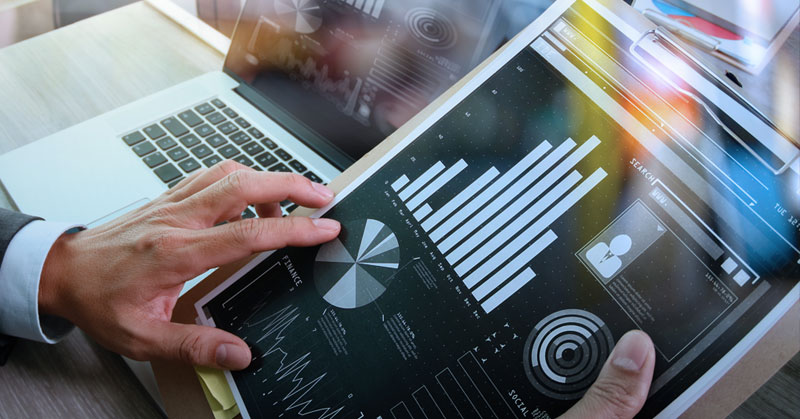 Business Automation
Consulting
We are living in a world where everything is contemplated with ease. Work automation is present in all walks of life; be it daily chores, transportation, to intricate matters of handling any form of business. Lightening up matters in the business forefront calls for stress-free management of entrepreneurial activities. Business Process Automation is one of the most important sectors to which all the entrepreneurs are spontaneously getting access. We, at Profito Global, guide you to figure out all the possible areas in your business which is capable of BPA (Business Process Automation).
Business Process Automation means using technology to execute different business processes by replacing the traditional manual systems. Enabling BPA, can relieve the business from gridlock and helps in increasing the efficiency of the business and makes the business activities more viable. Automation doesn't necessarily mean replacing manual labour but reducing the time invested to be less when compared. Automation is usually used on:
Day-to-day repetitive tasks,
Tasks which require consistency and
Tasks that should be error-free.
Some of the main key areas where business automation processes help the structuring of the business are Invoicing, KYC checks, Customer Relationship Management, Enterprise Resource Planning, Employee Onboarding etc.
Profito global takes immense care in understanding your requirement and formulating a feasible plan that accommodates all your needs. Only by choosing the apt business process automation service, the business entity could reap proper benefits. Profito Global helps in finding the best business process automation service by analyzing the requirements of the business.


What is Business process automation?

Business process automation is how businesses improve their effectiveness and efficiency. By implementing BPA, Business entities can reduce their costs, streamline processes and improve their growth. Business Process Automation helps in customer satisfaction and a steady increase in revenue. BPA also brings about a great deal of discipline internally.

When should a business start considering Automation or Technology transformation?

Ideally, automation processes are adopted by businesses when:

There is a static increase in the volume of their work. With the escalation in the amount of work, chances of more errors arise.

There are changes in customer demands and behaviour.

There are quality control issues

Launching a new line of products.

There is less to no manpower.

How should I plan for Platform Migration?

There are a few important things that have to be kept in mind while thinking of taking up new software for your automation processes:

Have a considerable idea of the new model you are planning to adapt to.

You should plan at least six months before the date of the existing license renewal.

To see if the current backup is compatible and accessible in the newly accessed software.

More importantly, data backup and data migration have to start no later than three months before the license renewal.

What are the different types of Business Process Automation services?

The different types of business process automation services are automated file transfers, automated report generation, approval of contracts, email automation, cloud automation, spreadsheet automation, invoicing, ERP etc.

How does Business process automation help a business entity?

Business process automation aids in pivotal decision making by taking care of insignificant tasks. Business Process Automation ensures that repetitive jobs don't take much of the valid time of the employees or the business owner. As there is no wastage of time, it supports the increase of growth and profits of the company.