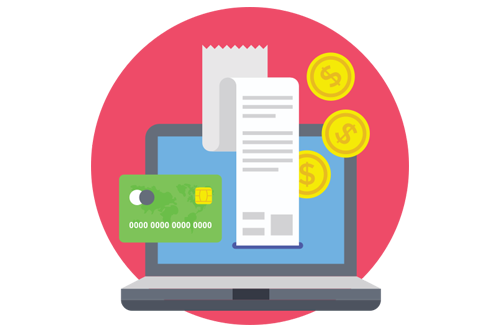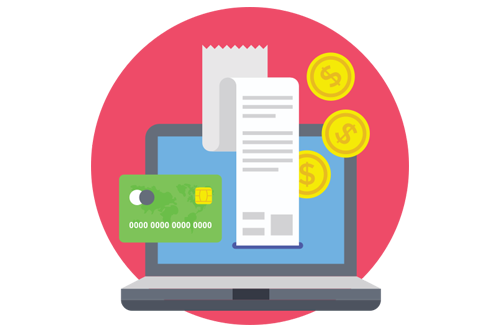 Transaction Accounting
Accounting and Reconciliations
Accounting of business transactions, irrespective of the size, volume, nature, and no of employees, is critical to the financial structure, financial discipline, and financial management that sustains and grows the business. Proper book keeping helps in accurate and timely transaction accounting which consequents to financial statements presentation and other analytical reports useful to management for decision making.
Transaction accounting is one of the main pain points when it comes to accounting. Having a diligent and proper system of accounts is a necessity when it comes to a business. A systematic setup also ensures that there will not be any last-minute complications when the books are analysed for tax-related evaluation. Profito Global majorly deals with sales accounting, purchase accounting, receipts and payment accounting.
Sales are also called revenue from a business which is reported directly to the income statement of the business. Profito Global deals with the two aspects of sales accounting: cash sales and credit sales. The entry in the day books of the respective accounts will be processed. Purchase accounting comes up when the business buys inventories within the scope of time for resale.
Profito Global helps business to keep track of their cash purchase and credit purchase entries in the books of accounts. The cash book and the bank accounts aligned with the purchase accounts are also updated regularly. When it comes to accounting of receipts, cash and bank receipts entry is done effectively. Consideration of all other income entries and entered effectively.
Bank payments, cash payments, expense payments etc will be accounted for effectively as well.
While we speak about the entries, it is not the manual entering we are talking about but the software-related entry, which is now a practice in every business, keeping pace with the digitally transforming world.
Also, the effectual processing of transaction accounting will solely depend on how well the clients provide the required information. Each and every purchase, sale, payment and receipt-related transactions/documentshave to be communicated and produced without hiccups.
Profito Global has the sole intention of helping businesses with tedious tasks of entering the books of accounts at the time of tax calculation. We help you overcome the discomfort and stress related to transaction accounting. Profito Global assures you of the best services and expert professionals in town!
Submit Enquiry
Send us your enquiry in a detailed description
Connect with Profito Assistant
Connect with our experienced personnel's.
Upload documents
Upload all your verified documents
Receive report
get the final books of accounts.
What is transaction accounting?

Transaction accounting mainly focuses on covering daily transactions related to purchases, sales, receipts and payments. These transactions are entered through the software provided by the client.

Why is transaction accounting important?

Through entering the information regarding the daily purchases, sales, receipts and payments; there will be a systematic flow of information which will help in the accounting process. It helps to identify revenue and expenses, and through with this the income generated and payments made against those transactions.

What are the basic documents required for transaction accounting?

The main documents required to record each transaction are as follows:

Sales: Sales invoices; cash and credit.
Purchases: Purchase invoices; cash and credit.
Receipts: Receipt vouchers, bank transfer statements, cheque payment vouchers received from customers. Cash received from customers for which the cash receipts can be produced.
Payments: Payment vouchers and supplier bills or expense bills if any.