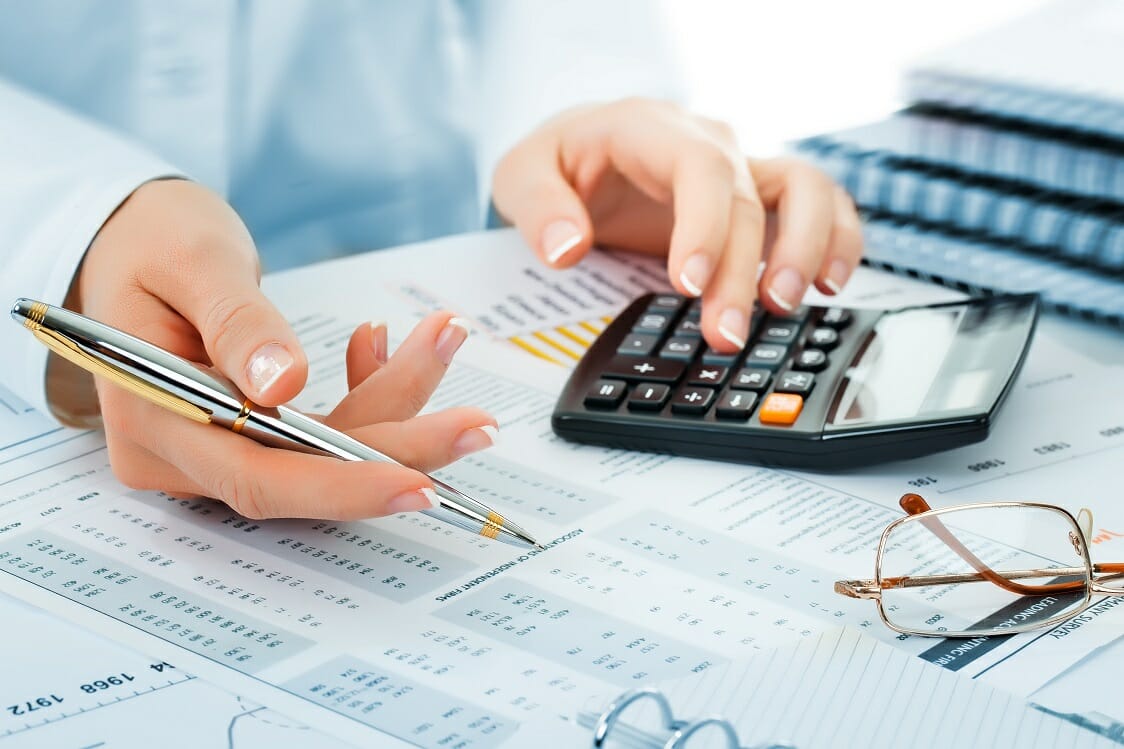 Transaction Accounting
Compliance & Accounting
Want Help with Complex Transactions?
In Today's Dynamic world, Financial Reporting is becoming a challenge. Our team of professionals deals with such transactions regularly. We offer our transaction accounting services for specific needs of companies which have entered into complex transactions.
It is an account in which transfers or payments are made to a Third Party. It is a statement which makes a monetary impact on financial statements of business. Every accounting transaction results in a balanced accounting equation.
Our in-house finance experts will work with you to ensure the seamless planning, development and execution of all steps and stages and provide you the best Solutions for the growth of your company.
Offerings:
Submit Enquiry
Send us your enquiry in a detailed description
Connect with Profito Assistant
Connect with our experienced personnel's.
Upload documents
Upload all your verified documents
Receive report
get the final books of accounts.
Which documents are used to record transactions?

• Cash memo • Invoice bill • Receipt • Cheque • Debit Note • Credit note • vouchers

Why transactions are recorded in a journal?

Journalizing transactions is the crucial first step in the accounting cycle. Journal entries serve as the building blocks for your financial records, so it's important to stay on top of them. All your business transactions, including payments from clients and purchases you make for your business, are journalized