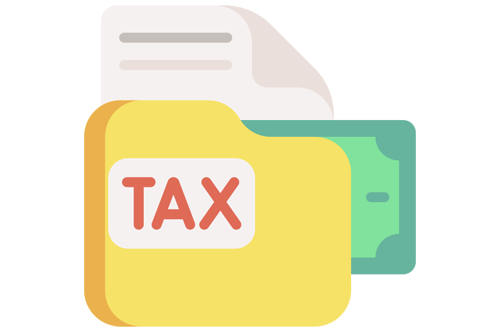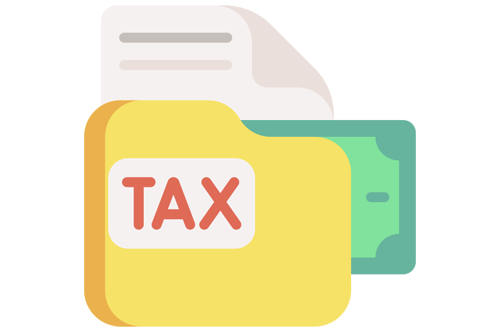 Income Tax Return Individual
Statutory Filings
Income tax return filing, an annual exercise of income assessment, tax payment, and return submission has more advantages than just a compliance under direct tax regime. Responsible citizen, loan eligibility evaluation, one of the documents in the checklist for any business and personal deals are all the reasons that ITR filing should not be missed for any financial years, even if there is no income.
Filing ITR or Income Tax Returns is mandatory to be done by all eligible taxpayers under the Income Tax Act, 1961.
Filing of return is mandatory in the following cases:
Companies or Firm irrespective of whether they have made a profit or loss.
If an individual being a resident and ordinary resident in India has assets outside India:
Holds, as a beneficial owner or otherwise, any asset (including any financial interest in any entity) located outside India.
Has signing authority in any account located outside India.
Is a beneficiary of any asset (including any financial interest in any entity) located outside India.
An Individual or HUF has deposited an amount (or aggregate of amount) exceeding Rs. 1 crore in one or more current accounts maintained with a banking company or a co-operative bank.
Individual or HUF has incurred foreign travel expense is more than Rs. 2 lakh either for themselves or for any other person.
Individual or HUF has electricity consumption of more than Rs. 1 lakh
If total sales, turnover or gross receipt of the business exceeds Rs. 60 lakh during the previous year.services In Bangalore
If total gross receipt of profession exceeds Rs. 10 lakh during the previous year.
If the total of tax deducted and collected in case of a person during the previous year is Rs. 25,000 or more (Rs. 50,000 in case of resident senior citizen).
If the aggregate deposit in one or more savings bank accounts of the person is Rs. 50 lakhs or more during the previous year.
Submit Enquiry
Send us your enquiry in a detailed description
Connect with Profito Assistant
Connect with our experienced personnel's
Upload Documents
Upload all your verified documents
Filing Return
Filing Income Tax Return
Can an ITR be filed after the due date? Is there any penalty? If yes, what are those?

Yes, ITR can be filed after the due date but only on an additional penalty. The penalties range from Rs 1000 to Rs 10,000.

What are the different documents required for ITR filing?

Salary slip
TDS certificate
Bank Statements
Interest certificates
PAN card
Form 26AS
Form 16A, 16B, 16C

What are the different occasions where an Income Tax Return notice is served?

Not filing the tax assessment in a financial year.

If there is any discrepancy in the tax amount filed in a particular financial year.

An individual might also receive a notice in case the IT department needs to check any of the documents submitted.