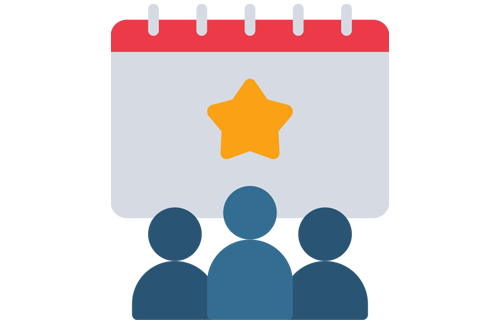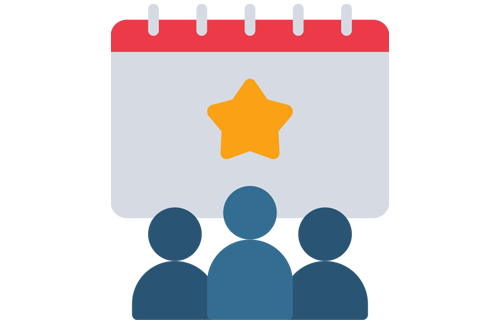 Corporate Event Concept Creation
Branding and Events
A well planned event becomes more successful with a well thought event theme or concept. To align the objective of an event and to direct the actions towards the plan, event concept document is critical. A detailed execution and process clarity makes the event achieve its purpose.
Events are an inevitable part of a corporate scenario. Administration and supervision of each event require due diligence. An event put forward by a company projects the quality and determines the future of the company for an indefinite future. Organising a corporate event is cardinal for both existing and potential clientele. Corporate events also include happenstances created for employees like the best employee, birthday parties, milestone achievements etc.
Technically a corporate event is a necessary component as it brings the employees together, better respect for the clientele, appreciation of efforts etc.
Structuring a business event has its perks.
Corporate events can bring in a better working atmosphere. When employees take part in innovative events, their productivity escalates.
A well-planned event can become a source of additional income. Selling sponsorships, creating ad spaces, pitching in merchandise etc., can pave the way for additional revenue for the company.
Corporate events can aid in the creation of harmonious relationships. When people of varied clientele come together, it results in an increased level of amicability.
Celebration of milestones and achievements through corporate events will enhance employee morale.
Arranging a corporate brings the company way ahead in the market competition.
Professional event planners help in curating effective planning of corporate events. The event planners of Profito Global have years of experience in this field. The expertise is an exclusive element which helps to put forward an exquisite event. These expert planners will already possess the market leaders when it comes to different services that have to cater to the event. Professional event planners update themselves on the new trends, themes, and food varieties. So, hiring a professional event planner is a definite requirement for the successful turnout of the corporate event.
Submit Enquiry
Send us your enquiry in a detailed description
Connect with Profito Assistant
Connect with our experienced personnel's.
Communication
Convey the needs and requirements with the assistant.
Receive Report
Get your Event Plan
What are the types of events?

Typical corporate events include Product Launches, Dealer Meets & Conferences, Exhibitions both online and offline, Public image events, CSR events like Marathons, Environment based events, Award Functions, Out Bound training events etc.

Why should be professional event planner be chosen?

In-house planning can be expensive. By hiring a professional planner, expenses can be curbed. Professional planners will have tie-ups with vendors who could give them a good deal. Professional planning ensures that the client gets the best service cost-effectively.

What are the services offered under corporate event planning?

Decisions regarding the Theme venue, the food, setting up the stage and other decors, and coordinating all relevant elements including invitations, designs, celebrity management etc.

How is the theme of the corporate event decided?

A theme event helps in branding the event to attract participation sponsorship and enhance image and recall for the brand. According to the need and requirements, the elements and decor of the event change.