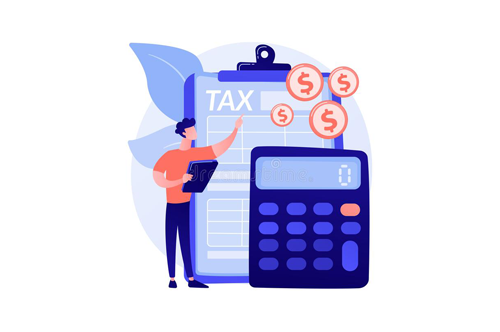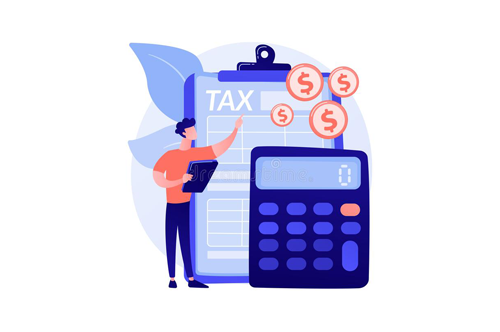 Income Tax Planning (Non-Business)
Tax and Compliance Advisory
A right approach to taxation is the duty of every person. Tax planning, a pre plan on how to manage income and investments to ensure taxation works top the benefit of the person needs subject matter experts' advice and guidance. A person having no business income needs a slightly different planning advice from those having business income.
Tax planning is the lawful way through tax liabilities are minimized. This is done by making use of the various tax deductions, benefits and exemptions given by the Government under the Income Tax Act. Tax planning guides you toenhance your savings and helps you minimize your taxliability. Approaching a consultant gives expert guidancethat eventually makes you pay the lowest tax possible. Profito Global doesthe tax calculation and timely filings so that it becomes a hassle-free processfor you.
Tax planning is a necessary process for individuals. Through proper planning of taxes, individuals can take a better understanding of their inflow and outflow and accordingly take control of the different considerations. These considerations can enlist out to be income, size of the purchases, and other expenditures. Different exemptions and deductions have to be understood so that individuals could analyze and channelthemin a positive direction. When done accurately, the money saved can be directed to possible investments which help in the overall growth of the individual. When the tax planning is done ideally, it is the first step towardsretirement savings.
Tax planning is classified into the following heads:
Permissive Tax Planning: This planning is mandatory under the tax rules of the country.
Purposive Tax planning: This tax planning is done with a specific objective.
Long-range or short-range tax planning: Planning that is done from the start to the end of the fiscal year.
Profito Global makes tailor-made plans for each individual according to the incomes and expenditures they come across. An absolute structure defines and strategizes the tax planning which guides the business in efficient tax planning. This helps in bringing about the overall economic stability of the individual in concern.
K Venkitaraman
An expert with more than 30 years of experience with taxes and accounting. Effectively handles day to day accounting for corporates, incorporation of companies satutre registration like GST, IEC, labour department, food licence,EP. A professional who is  well-equipped to handle all concerns relating to income tax/total taxes management for individuals and corporations. Provides assistance in the preparation of project report.
Fix Appointment
Select convenient appointment date and time
Query Submission
Send us the points or matters that needs consideration in the meeting
Online Discussion & Meeting
Connect on the meeting link
Get Report
Receive a summary report of the discussion including Consultant Remarks