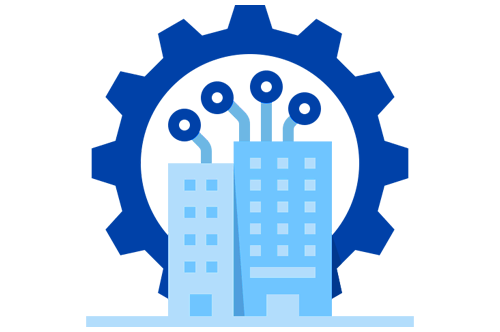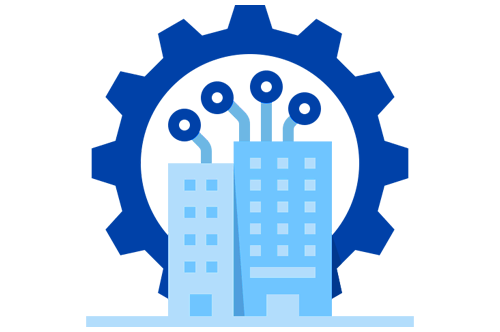 S&P Organization Work Flow
Systems and Process
Defining a clear work flow within an organisation connecting all functional activities and internal checks is critical to form a strong platform that supports set up, manage, and grow a business. It requires a foresight and agility to form the best and appropriate work flows. Discussions, brain storming along with experts helps reduce learning curve and get the advantage of setting in industry best practices for efficiency.
Business systems and processes are vital elements in your business. Deciding on the system and process is the first step when you start thinking about Business Process Automation. Through implementing systems and processes, the business now sees more accuracy and efficiency and a business owner could now invest his time in making more important decisions. Every business that aspires for higher growth is undoubtedly making huge capital spending on the right and required systems and processes.
Profito Global provides a comprehensive solution to structure the workflow inside the organisation. As it is infused through a range of interconnected platforms, it can help formulate policies, make business processes cost-effective and enhance better operational visibility.
To enhance and structure the organisational flow, we understand our client's business. Their business needs, how they work and their organisational goals. Through understanding these vital points, we then mould plans accordingly. We use tools and technologies that help business and its owners to make timely decisions and project the same into their workflow.
Profito Global's workflow solutions do not just pertain to numbers but also link the same with other possibilities to make sense of entire process and make informed decisions that help to add pace to the scalability of the business.
Fix Appointment
Select convenient appointment date and time
Query Submission
Send us the points or matters that needs consideration in the meeting
Online Discussion & Meeting
Connect on the meeting link
Get Report
Receive a summary report of the discussion including Consultant Remarks