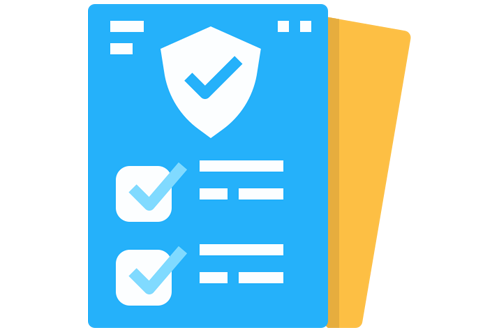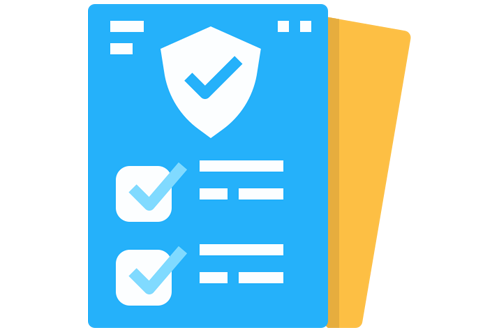 S&P Reporting
Systems and Process
Systems and process are not only for functions but also critical sub tasks like reporting. Regular and systematic reporting system is mostly missed in organisations and this deserves priority in setting up systems and process in any function. Foresighted consulting in this area can help promoter group as well as functional heads take right decisions from insightful reports.
Business systems and processes are vital elements in your business. Deciding on the system and process is the first step when you start thinking about Business Process Automation. Through implementing systems and processes, the business now sees more accuracy and efficiency and a business owner could now invest his time into making more important decisions. Every business aspiring for higher growth is undoubtedly making huge capital spending on the right and required systems and processes.
Irrespective of the type of business organisation, business reports are crucial for the smooth functioning of the organisation. Financial reporting is also necessary for legal compliance as stipulated by the government. Regular updateson the financial reports of the business help the management of the company understand the financial standing of the organisation and can act as a functional document for the stakeholders to take informed decisions.
MIS structure and MIS reporting and review analysis is the source document for businesses and stakeholders to get a deeper understanding of the business and the source for critical analysis. It can determine the success of the company or business entity. By infusing systems and processes in reporting helps in analysing the market trends and the stature of the company's products and services in the market. Employee productivity is yet another element that can be scrutinised through imbibing systems and processes in reporting.
Profito Global helps the business entity or organisation to adapt to favourable and feasible systems and processes in reporting which eventually helps in the structured functioning of the organisation. The adoption of systems and processes in reporting help in the generation of meaningful insights that result in making informed decisions by the management.
Fix Appointment
Select convenient appointment date and time
Query Submission
Send us the points or matters that needs consideration in the meeting
Online Discussion & Meeting
Connect on the meeting link
Get Report
Receive a summary report of the discussion including Consultant Remarks