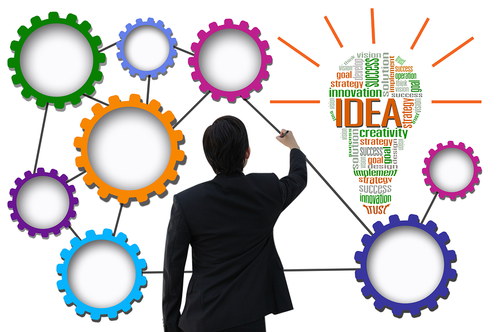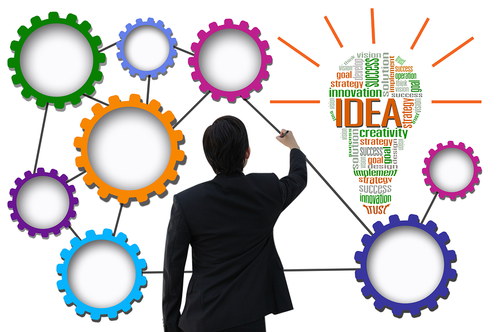 System & Process
Business Advisory
A process is a series of steps for any work, task or action in your business. The first step to following a process is recognizing that you need one. A process can make things easier by providing an outline for what needs to be done and when. It also ensures everything from beginning to end is done properly and on time, which helps your business be successful.
Business systems and Business processes are vital elements in your business. Deciding on the system and processes is the first step when a business organisation starts thinking about Business Process Automation. Implementing systems and processes aids the business in better accuracy and efficiency. A business owner could now invest his time into making key decisions. Every business that aspires for higher growth is undoubtedly making huge capital spending on the right and required systems and processes.
Importance of the Right Business systems and Business processes
Looking towards creating a new course of direction for repetitive tasks. This helps your workforce in investing less time on unimportant tasks and move on to elements which have utmost significance.
Getting more consistency which produces good quality results. It also helps in the increased productivity and ability of your employees.
Make your clients happy with systematic and error-free processing. Their expectations are met in a short time frame which makes them choose you for their future compliances.
Reducing the unnecessary production costs that otherwise arise in your business. The proper optimization of resources surges the effectiveness thereby supporting revenues and pull-off intensified growth.
Devoting to areas like team management, creativity and innovations, fund utilization, profitability enhancements, and the like.
Adapting to the right business systems and business processes for your business services requires in-depth study. When choosing the best business process and business systems for your entity, you have to give importance to various factors because every business differs in their requirement and expectations. Each business has a specific activity flow which means that internal controls and requirements have to be decided accordingly.
Profito Global understands your needs and wants and helps you adapt to the best of all possible choices and helps in the uninterrupted working of your business. We sit with you to understand how your business works and standardise a specific system which accommodates all the requirements of your business. Conferring to the requisites of the business, we help you realize how system and process have to be placed as in whether it should be on the initial days of business or over through the course of business.
Fix Appointment
Select convenient appointment date and time
Query Submission
Send us the points or matters that needs consideration in the meeting
Online Discussion & Meeting
Connect on the meeting link
Get Report
Receive a summary report of the discussion including Consultant Remarks